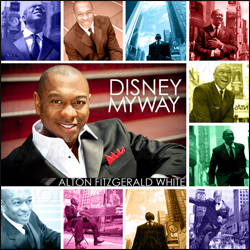 Alton's second album, Disney: My Way!, is now available on iTunes, CDBaby and Amazon! Selecting from the enormous catalogue of classic Disney songs, Alton has put together an album of his favorites which will certainly include some of yours. They album includes songs from Aladdin, The Lion King, Mary Poppins, Beauty and the Beast and more.
In addition to downloading the album digitally from iTunes, CDBaby and Amazon, you can also purchase an Autographed Hard Copy of the album through PayPal. Click the PayPal button to order your autographed copy today!
---
"Listening to Disney My Way! is, for me, a visit with old friends."
– Thomas Schumacher, President
Disney Theatrical Group

read the entire Album Liner Notes by Thomas Schumacher
---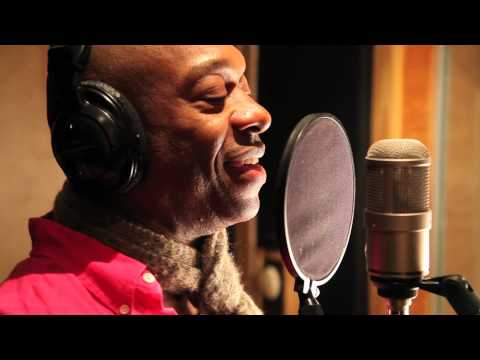 Alton Fitzgerald White of Broadway's The Lion King having a blast at Long Island City recording studios!!