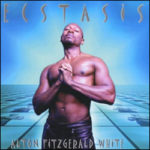 Alton's first album, Ecstasis, is now available for download on CDBaby, iTunes, Amazon.com and you can order an autographed hard copy of the disk through PayPal! Having Created ALL of the lyrics, Melodies and Vocals on this CD, Alton's music has been described as a Musical Voyage of the Heart, touching on Love, Life and Inner Strength! Poetic music, filled with ear-catching harmonies that Tickle the Spine and Challenge the Mind. Part Soul, part Folk, Alternative, Classic, Gospel and Contemporary Country with a Rich blend of Baritone, Alton has created a Distinctive Sound all His Own! Alton has combined his Love for All Kinds of Music into his Writing and His CD Showcases his Strength as a Songwriter as well as a Storyteller. Drawn from his Experiences while traveling the World, Alton Wrote and Recorded these Songs to Provoke Thought and Take the Listener on a Musical Journey. Joyous, Simple, Direct….. Kaleidoscopic, and Intense……. Full, Present, Honest and Reaching Out to You.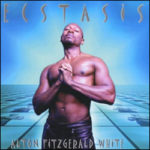 Ecstasis
Autographed Disk with Case
In addition to being available for download on CDBaby, iTunes and Amazon.com, you can now order an autographed copy of the CD through Paypal by clicking below. Currently we are only shipping in the United States and Canada, but check back as we will be adding additional countries soon!