After an abundance of requests, I am thrilled to offer you a personalized, autographed Audiobook Copy of MY PRIDE: MASTERING LIFE'S DAILY PERFORMANCE. Shipping is included and they will be sent wherever you wish in the Continental US. It's a perfect gift for yourself or for someone you love.
---
Click the logos below for featured press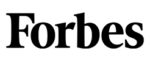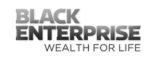 ---
SPECIAL FOR THE HOLIDAYS
Just in time for the holidays, you can get Autographed copies of BOTH the Audio version of my book My Pride, Mastering Life's Daily Performance and my Album, Disney: My Way!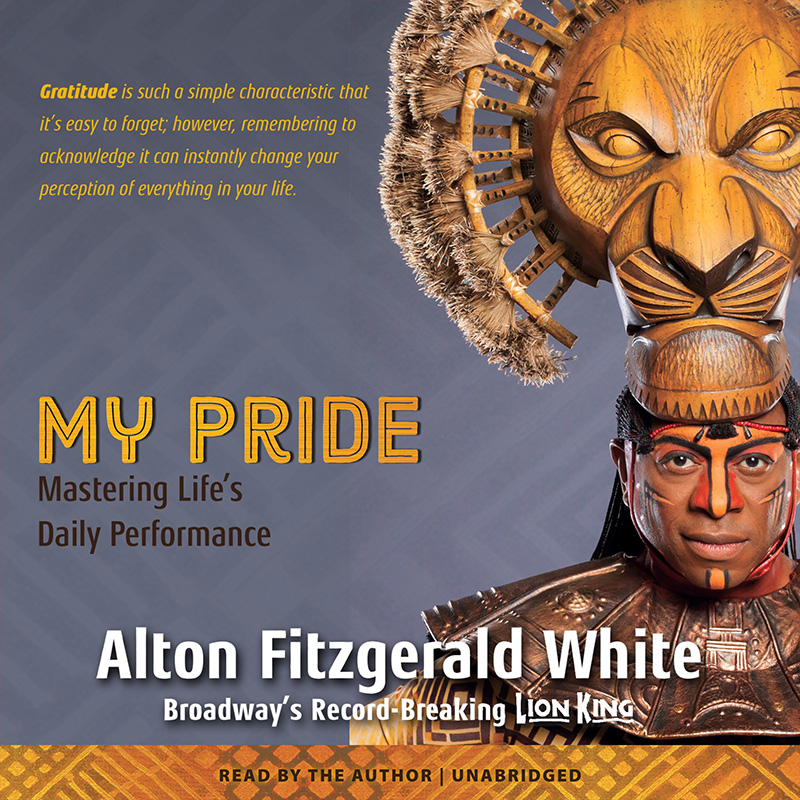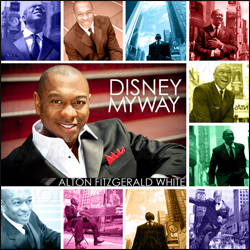 Please fill out the form below to place your order. You will then be re-directed to PayPal to securely process your payment and complete your order.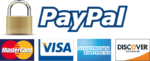 Introduction by Thomas Schumacher, Producer and President of the Disney Theatrical Group:
I have known Alton Fitzgerald White for more than 15 years, and when I think of him, my first reaction is to smile. His giant talent, his kindness, and his compassion are his signatures. But beneath all of that is a man of extraordinary dignity.

When Alton first told me he wanted to write a book about his experience on the stage, I immediately thought it was a sensational idea. What I could not have anticipated was that it would simultaneously be a memoir, a "how to," a chronicle of our time, and a workbook for young artists.

Often we think the primary occupation of the actor is the complex and frequently heartbreaking task of auditioning and (if lucky) "getting a gig," but in this insightful, personal and clear-eyed book, not only does Alton tell us about beginnings, but also about the life of the actor—and the experience of keeping a job. In that regard his advice and point of view is essential reading.

(And in terms of keeping a job, his more that 4,000 of performances as "Mufasa" in Julie Taymor's landmark production of The Lion King is rarely rivaled among stage actors. It is nothing short of astounding how many times he has played our King, and the spiritual leader of the production.)

Alton's well-documented experience facing cultural bias as a black man living in contemporary Washington DC and New York City, set against one of his legendary roles as "Coalhouse Walker, Jr." in Ragtime, is both shattering and inspiring. Alton is not afraid to share this saga and make it part of what has shaped his art.

Alton selflessly reveals his story, his heart, and his expansive performance history to bring the reader into his world, and acquaint them with nuances and facets of that world as an example, a guide, an analyst, and even as a caveat in exploring a career in the complex culture of the stage.

In imparting his story, Alton is certainly offering insight to his life and work—but much more importantly, he is opening doors—particularly for young actors of color for whom it is imperative that we build a home on stage and screen.

As a young man with dreams of working in the theatre, there were very few (if any) deeply personal books that I could turn to for an honest assessment of a career, of the challenges every actor faces, and guidance on how to get there.

Luckily, blessedly, Alton Fitzgerald White has filled this void—and brought so much more to it. The result is a one-of-a-kind record of the 21st century American theatre, from a perspective only Alton Fitzgerald White could offer.

—Thomas Schumacher
Producer and President
Disney Theatrical Group